Rapid Covid-19 test available (appointment only)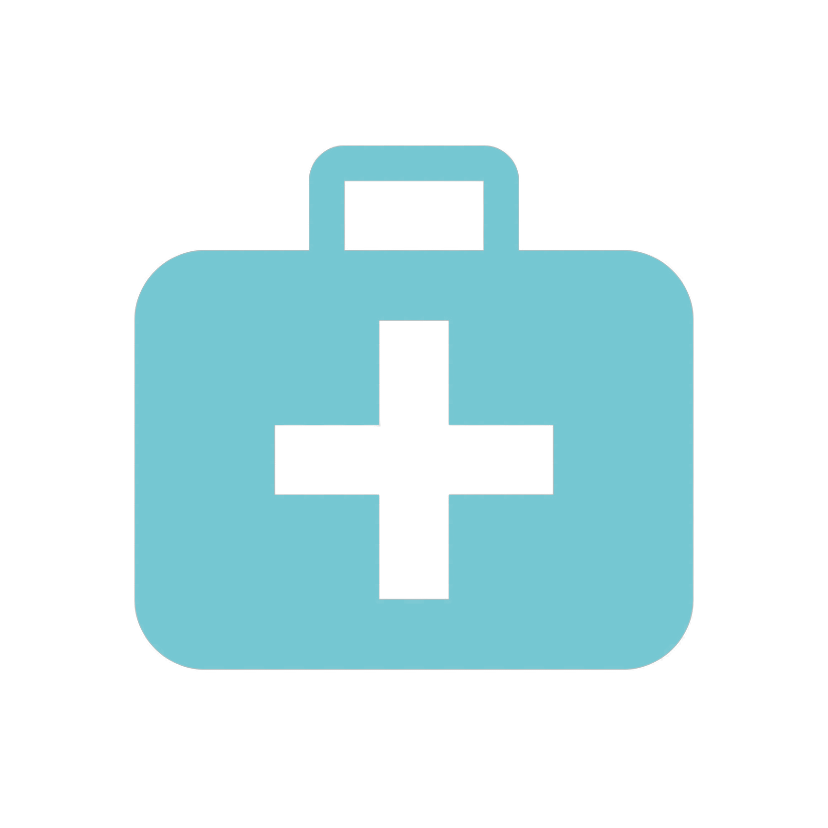 Annual Checkups
At Felix Medical Group, we strive for consistency and top-of-the-line care for each patient. We provide annual checkups and routine visits to maintain positive health and wellbeing.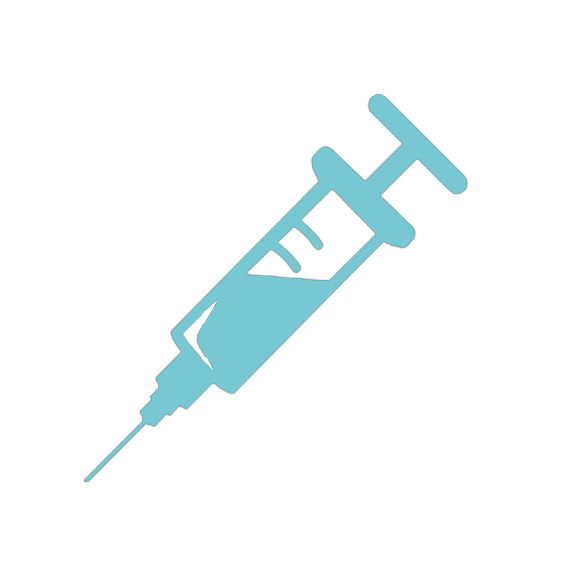 Sports Medicine
Dr. Felix is a family practitioner with extensive knowledge in Sports Medicine. Team physician for local universities, Dr. Felix provides sports physicals and injury assessments for athletes.
Preventative Healthcare
Dr. Felix promotes proactive, integrative, functional, and lifestyle medicine to ensure his patients are on top of their overall health and are always equipped with medical resources to succeed.
Take your health to the next level.

We provide comprehensive medical care for the entire family. Conveniently located in downtown Riverside, CA, our patients are at the heart of everything we do.

He is a terrific doctor. I feel like I lucked out so much finding him. Dr. Felix responds in a timely manner, and he is both very caring and knowledgeable in his practice.
– Heather D. | 2020

I've been a patient of Dr. Felix for 4 years now, and he is the best doctor I have ever had in my entire life. Very caring, able doctor that's obviously well-schooled & proactive with regard to patient health.
– Derek H. | 2018

We have been with Dr. Felix for more than 10 years! My kids are all in sports, and we are pleased that Dr. Felix is a family practice & specializes in sports medicine, too. Works great for our family!
– Robin R. | 2018
FMG Family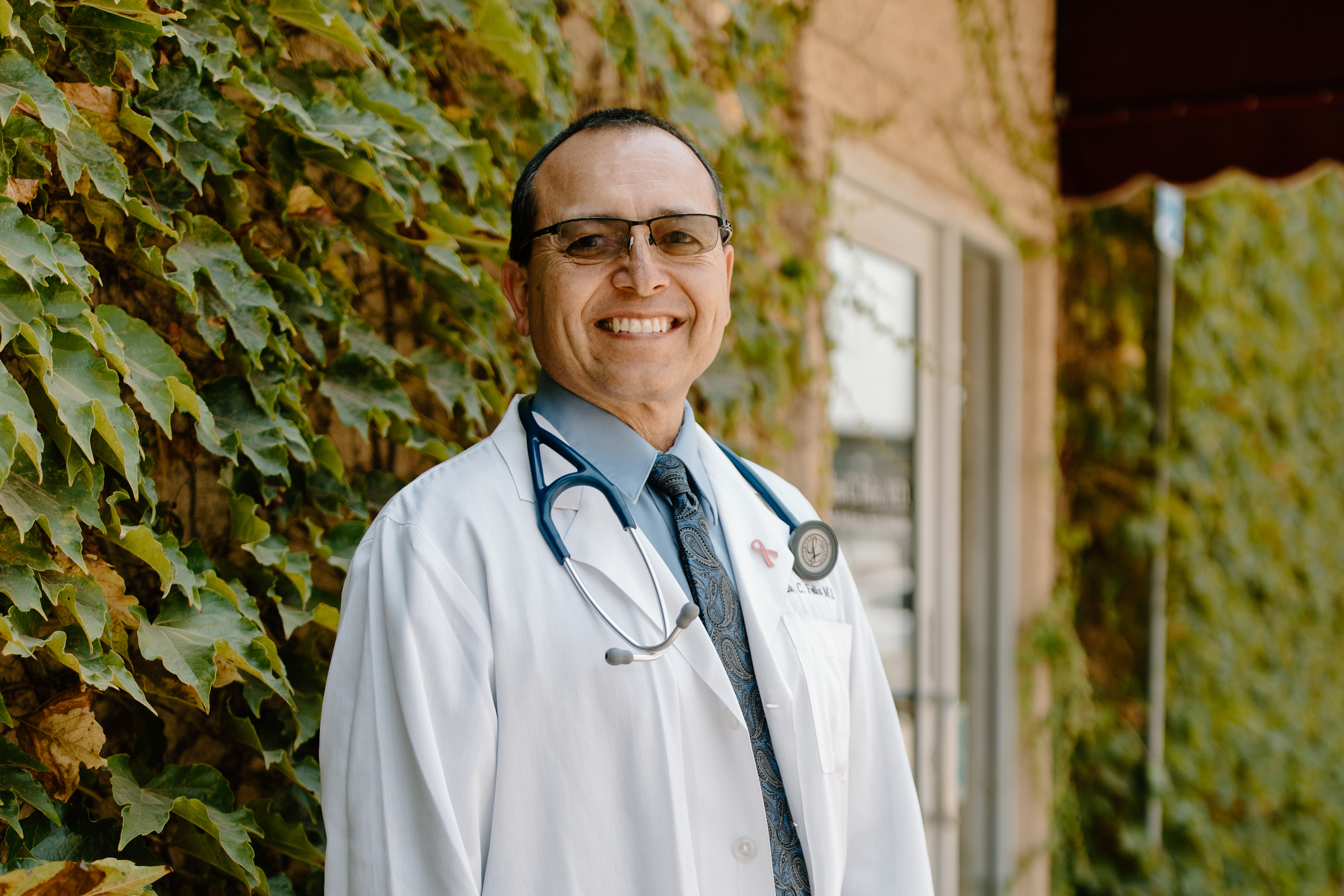 Meet Dr. Felix.

Practicing 25+ years, Dr. Felix specializes in Family Medicine, with expertise in Sports Medicine.
Prior to establishing FMG in 2007, Dr. Felix practiced at Community Medical Group of Riverside where he served as Medical Director for the Department of Family Medicine and cared for patients in the Family Medicine, Industrial Medicine & Sports Medicine clinics. He also serves as an Assistant Clinical Professor and Instructor for local medical schools.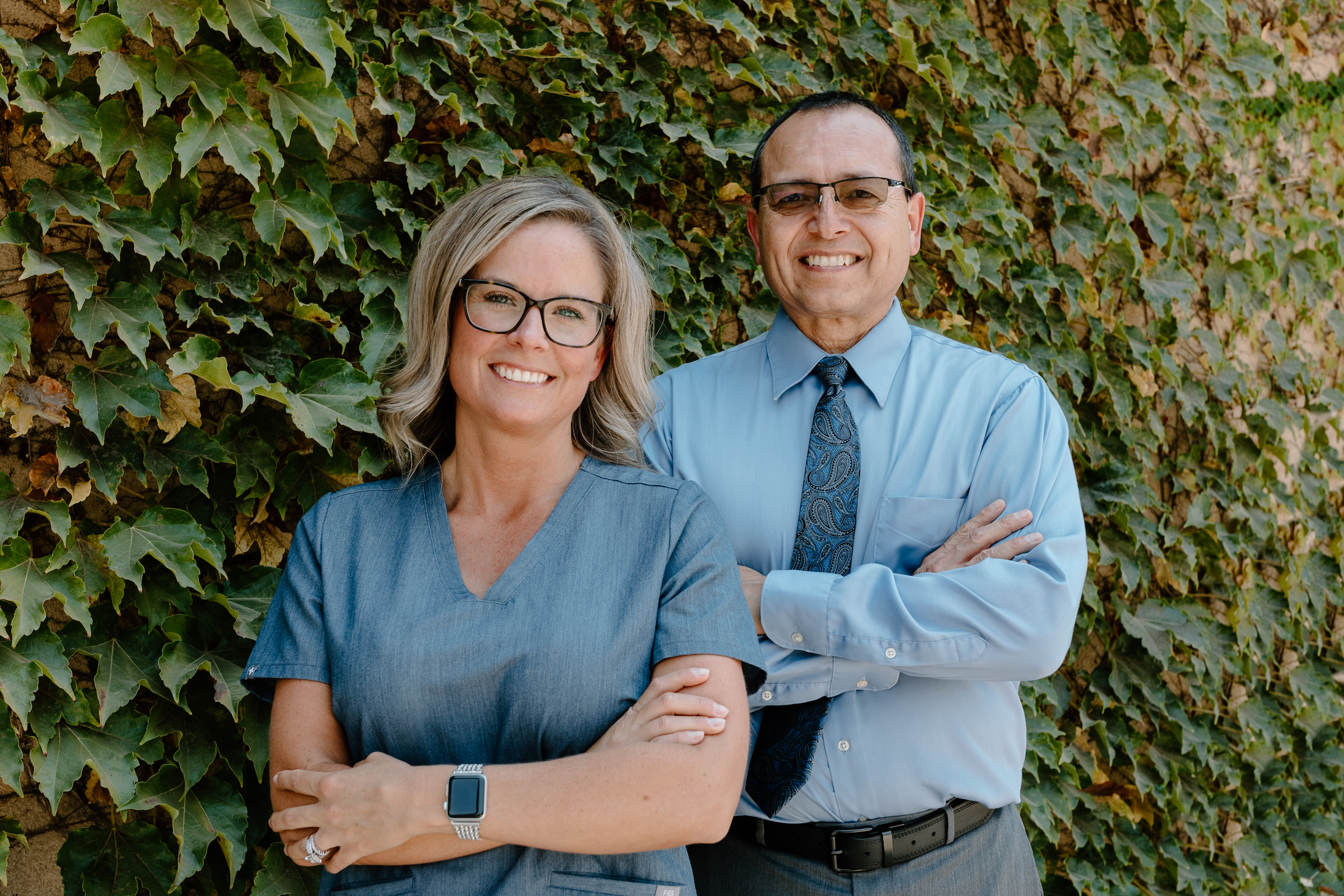 Meet the FMG team.

The dynamic trio serving patients.

Dr. Felix provides medical service with the help of his Office Manager, Jennifer (pictured), and Medical Assistant, Ana (not pictured). Teaming together to bring patients longterm good health, the team at FMG is here for you 24/7.